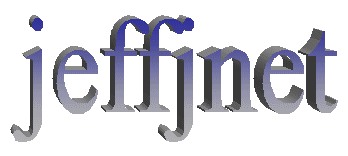 jeffj on the internet - Since 1994

Amateur Astronomy (link to my astro-only site ... updated often...)

China Trips:

Some Pics from my trip to Germany, November 1999!

Here are some more of my FAVORITE things...

Check out some specs on my System (recent upgrade Apr 2011)

Check out some specs on my Notebook Machine (updated Jun 2012)

Some Linux screenshots taken from my home system (in the days of building your own push-buttons)...

Read Beethoven's letter to his Immortal Beloved (for you romantics out there)

Listen to Moonlight Sonata by Beethoven (my favorite sonata by my favorite composer)

Here are some RUSH lyrics from Hemispheres

Listen to the Braveheart Theme (from one of my favorite movies)

Listen to Star's Wish by Cecilia Cheung (Chinese song)



Send email to jeffj...
You are visitor number
since 27 August 1997
Last modified: Sunday, 3 March 2012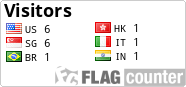 Content, Design, and Layout on this site are Copyright © Jeffrey O. Johnson.
Reproduction in whole or in part in any form or medium without prior
express written permission of Jeffrey O. Johnson is prohibited.